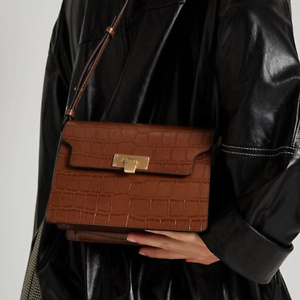 W Concept:MARGESHERWOOD VINTAGE BRICK _ 4colors
$290
$376
23% OFF
+
8.0% Cash Back
Expires: 03/14/2020
Code
BAGSTYLE Click to copy
W Concept offers MARGESHERWOOD VINTAGE BRICK _ 4colors for only $290 via Coupon Code: BAGSTYLE. Free Shipping on orders over $99.
Cash Back Terms and Conditions
· Coupon codes obtained from sites other than GoCashBack.com may void cash back.
· Bulk/Reseller orders / Purchases with gift cards are not eligible for cash back.
· All cash back is at the merchant's discretion.